Since its inception, Home Grown Farm has been the market leader in indoor vertical farming. We optimize growth using one-of-a-kind aeroponics that uses up to 90% less water and zero chemicals.
At our company, horticulture intertwines with biology, engineering, food hygiene, machine learning, and feeding practices. This offers us the fantastic opportunity to explore plant biology in ways never recognized before.
Our commercial farms are designed for year-round production, ensuring that you always have a fresh supply of herbs, fruits, and vegetables, regardless of the season or weather. We have cultivated over 500 different plant kinds, including green vegetables, berries, peppers, and many more.
1. Build Your Greenhouse
Our experts will help you build your vertical greenhouse in no time. We will also provide you with the necessary tools to grow.
2. Train
You can hire our well-trained and certified hydroponic greenhouse team to help you grow safe food and meet your demand.
3. Grow
Home Grown Farm is committed to walking this journey with you from start to finish. To ensure this, we offer ongoing consulting and support for your technology.
4. Sell Your Produce
Meet your year-round demand with less waste and more sustainability.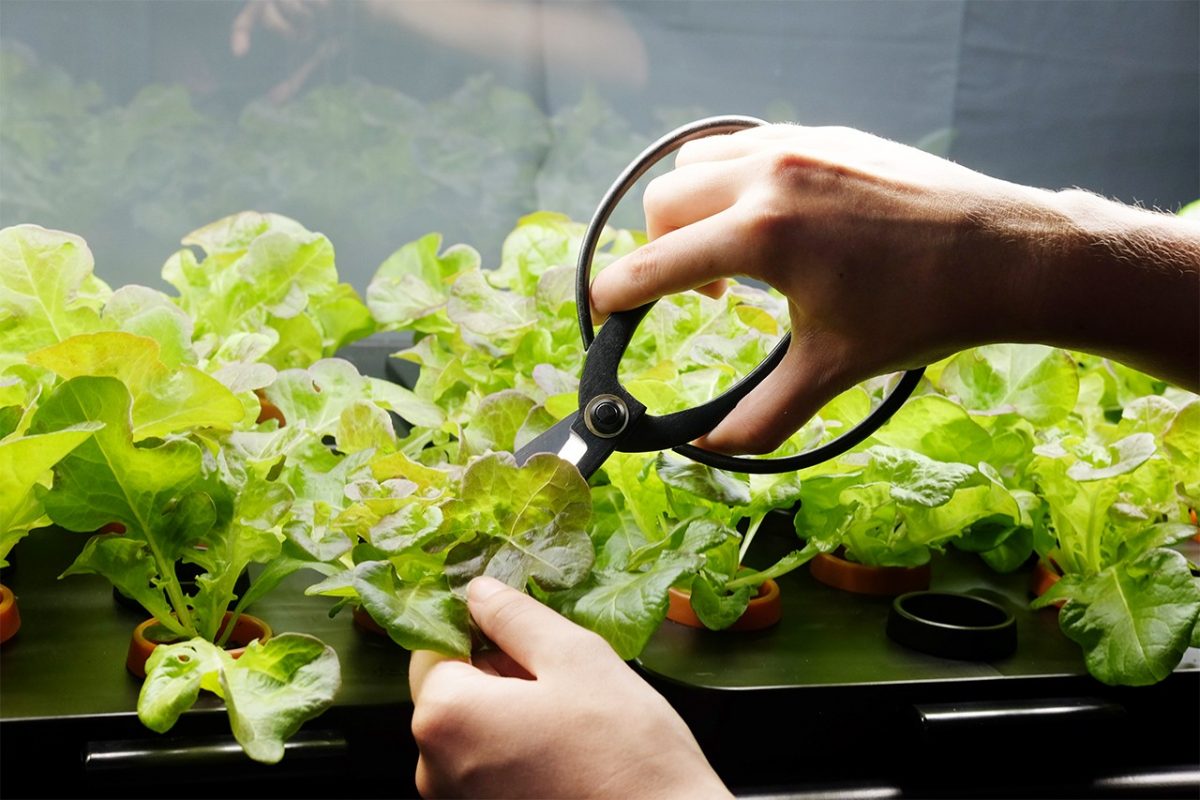 Whom Do We Work With?
We help different individuals and institutions to grow in vertical farming technology. They include:
Retailers- Meet your demands and avoid food wastage with our vertically farming technology.
Farmers- Are you a farmer looking to expand to indoor hydroponics? Diversify your crop production by upgrading to vertical farming.
Investors in Urban Agriculture- Invest in Agriculture Tech hub and create new jobs in the field. This can enhance economic growth in urban areas.
Organizations Tackling Food Insecurity- Maximize food production while utilizing fewer resources to prevent food deserts and rise against commodity dependence.
Educators- Train new industry professionals in the field of vertical farming.
Testing and Innovating– Conduct experiments in a high-quality greenhouse setting.