With the world's population predicted to reach 10 billion by 2050, the entire planet has to produce more food while utilizing fewer resources that are depleting because of climatic changes.
Home Grown Farm's vertical farming technology supports the world in sustainably producing significant quantities of food, resulting in a better and joyful living for everybody.
What We Do
We have been redefining agriculture with the well-being of both people and the environment in mind. We are attempting to repair our failing food system and enhance the way fruits and vegetables are grown and transported regionally and globally. We ensure this by utilizing the most modern innovations in indoor food production, machine learning, and plant biology.
We have developed a revolutionary agricultural platform to cultivate a diverse range of products that give improved quality, superior productivity, and increased nutrition while maintaining the most advanced transparency and product security levels in our business.
We provide a choice of vertical farming types to meet your requirements. Whether you need excellent products now or want to develop your indoor vertical farm of the future, we are the right place to go.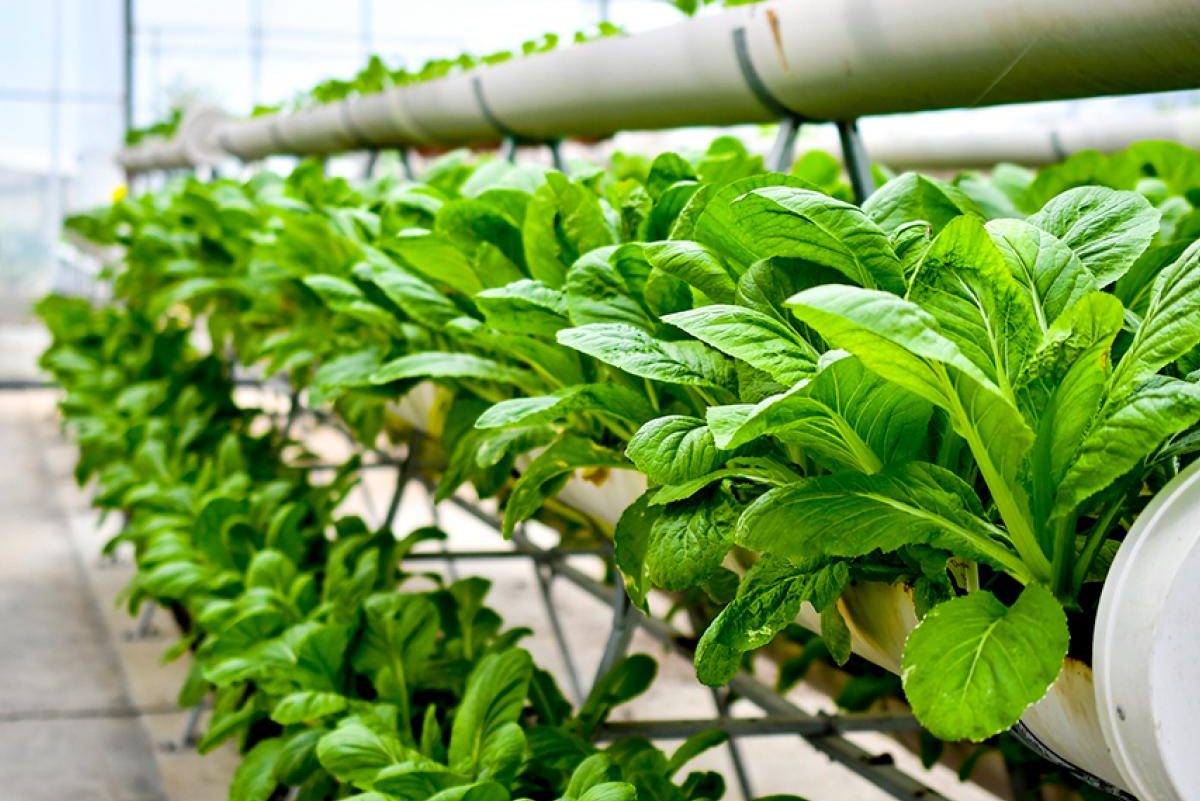 Sustainable Farming
We are farmers that establish big-scale commercial enclosed vertical farming on a massive scale with world-class facilities. We work all year to establish local production with high accountability from seed to packaging. We are also creators. We constantly reinvent and expand our distinctive structural, operational, environmental, and biological solutions.
Growing food outdoors frequently involves a large investment of resources at the price of our natural habitat and the quality of the food. Vertical farming greatly decreases the number of resources necessary and eliminates the need for some toxic compounds commonly linked with outdoor agriculture.
Our vertical farms also help the environment by conserving freshwater supplies. We can cycle water on a massive scale, cleaning and reusing each liter of water up to 30 times in our operations.