The food we buy at the grocery store is often cultivated from facilities that employ chemicals to keep the land and its crops viable.  Hydroponic food is distinguished by the fact that it is grown entirely without the need for soil or big outdoor spaces. With our vertical farming technology, green retain their nutritional value for longer. We cultivate delicious and flavorful fruits and vegetables all the time and deliver fresh vegetables to consumers quickly.
Hydroponic farms make it easier and faster to bring freshly grown vegetables to consumers' plates. Such farms may even be built in any environment or structure since they do not require large quantities of land or fertile ground.
Hydroponic vegetables are weather-protected because they are cultivated inside. More of the final harvest is nutritious, and there are no seasonal constraints, like in conventional agriculture. Where the future is uncertain, now is the perfect moment for cities to explore and invest in contemporary means of providing food for their citizens.
The quality of fresh vegetables is another perk of hydroponic production. With this production, there are no parasites, insecticides, and other chemicals that are required during cultivation.
Furthermore, because the climate can be better regulated, people may buy hydroponic produce with confidence, knowing that it is of the greatest quality and has the freshest, crispest flavor attainable.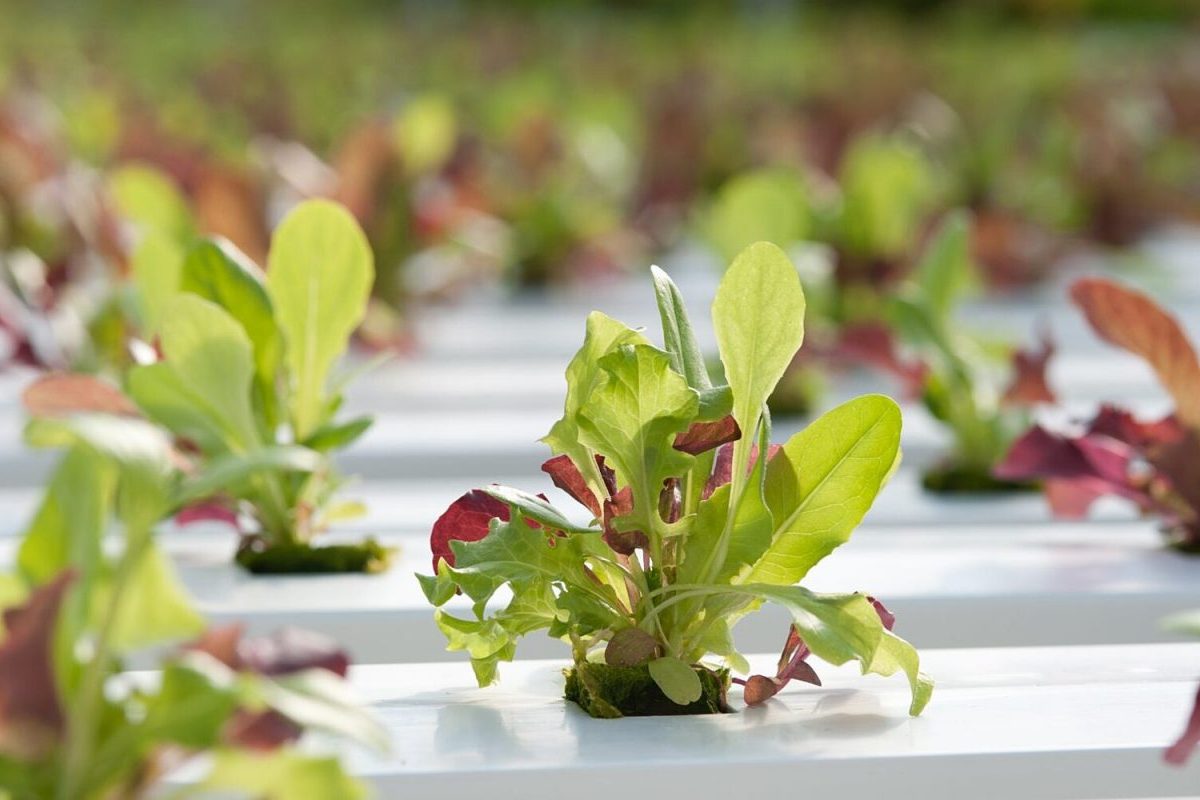 What We Produce
We grow different types of greeny leaves, herbs, and fruits in our hydroponic greenhouses. Here is what to expect from us:
Greens:
Spinach
Kale
Butterhead
Romaine
Asian Greens
Rainbow Chard
Mustard Greens
Green & Red Oak
 Our Fruit Produce:
Our hydroponic greenhouse allows us to grow fruits such as:
Strawberries
Cucumbers
Celery
Tomatoes
 Micro Herbs:
Peppermint
Mint
Oregano
Rosemary
Cilantro
Basil
Thyme
Fennel
Lavender
What We Don't Produce
Our technology allows us to grow hydroponic produce, including greens and herbs, which can thrive well in water 24/7. However, we do not grow tubers like onions, potatoes, and garlic since they can rot when grown hydroponically.